Applicants to The Other Art Fair benefit from a juried selection by esteemed art experts. The renowned Selection Committee changes with each edition of the fair to ensure that a fresh perspective is brought to each selection process. These members of a globally significant art community set the high standard of the fair, ensuring visitors can buy from our artists with the confidence that they are investing in the very best emerging talent.
We are happy to introduce our esteemed Selection Committee for the upcoming Los Angeles edition of The Other Art Fair, happening April 16-19, 2020 at Barker Hangar.
Assistant Professor of Art History, University of Notre Dame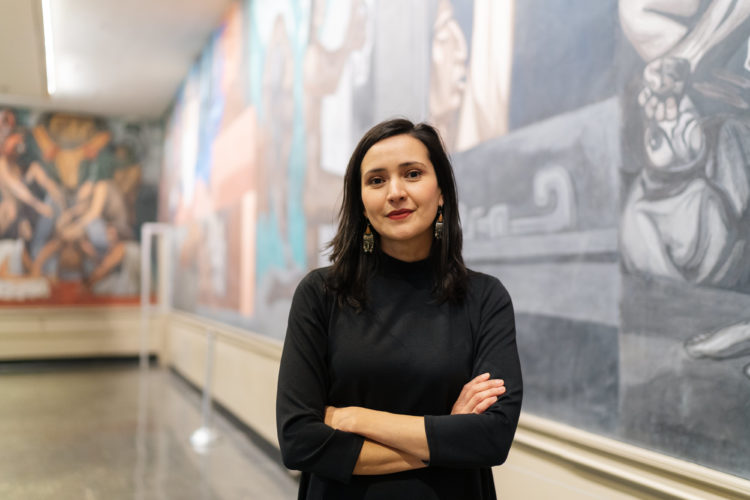 Tatiana Reinoza is an art historian whose research and writing focus on contemporary Latinx art. She received a Ph.D. in art history from the University of Texas at Austin in 2016. Currently, she works as an Assistant Professor of Art History at the University of Notre Dame.
Her monograph project focuses on the history of Latinx printmaking. In particular, she investigates how artists use the medium of prints to create new cartographies of the Americas. She is also at work on an edited anthology that commemorates the 50th anniversary of the East Los Angeles graphic workshop, Self Help Graphics, which began with the support of the Sisters of the Order of St. Francis.
Her academic writing has appeared in the Archives of American Art Journal, alter/nativas: Latin American cultural studies journal, Aztlán: A Journal of Chicano Studies, and edited anthologies such as A Library for the Americas: The Nettie Lee Benson Latin American Collection (Austin: University of Texas Press, 2018). Her research has been supported by the Inter-University Program for Latino Research Mellon Dissertation Fellowship and the Society of Fellows Postdoctoral Fellowship at Dartmouth College.
---
Owner and Director, Chimento Contemporary

Eva Chimento is the owner and director of Chimento Contemporary. The gallery, located in West Adams, focuses on emerging, mid-career, and established Los Angeles-based artists, with international artists mixed in. Eva has worked in the LA art world for 24 years.
---
Chief Curator & Sr. Director, The Cultivist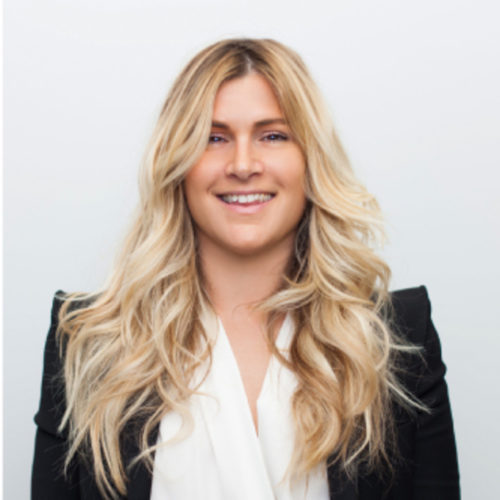 Joey Lico is The Cultivist's Chief Curator and Sr. Director of Programming for the Americas. Outside of strategizing over 80 events throughout the Americas, within the company's first couple years, Lico curated their two most notable exhibitions: With/Without Sense and The Uncanny.
Before joining The Cultivist as one of their founding team members in 2015, Lico was in director positions at both Independent Curators International (ICI) and the New York Foundation for the Arts (NYFA). From 2008-2016, and under the Obama Administration, she collaborated with The White House asan adviser on their ACT/ART Committee bringing contemporary art into public policy alongside Anne Pasternak and Michael Rooks.
Lico also serves a a Co-Chair of the Executive Committee for the Whitney Museum of American Art and remains on the Advisory Board for NYFA.
---
Director, Oshi Projects & Oshi Gallery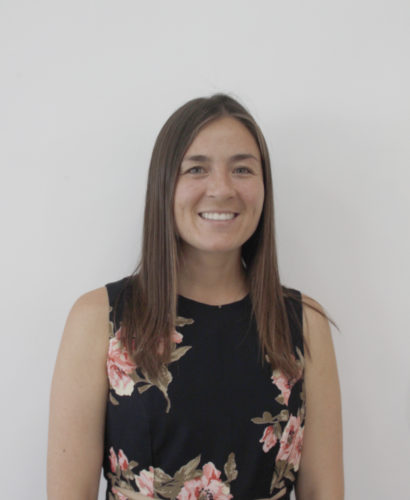 Pauli Ochi runs Ochi Projects and Ochi Gallery, contemporary art spaces in Los Angeles, California and Sun Valley, Idaho. Ochi is committed to working closely with emerging and mid-career artists offering programming that strives to engage audiences and foster dialogue around contemporary art.
---
Chief Curator and VP of Art Advisory, Saatchi Art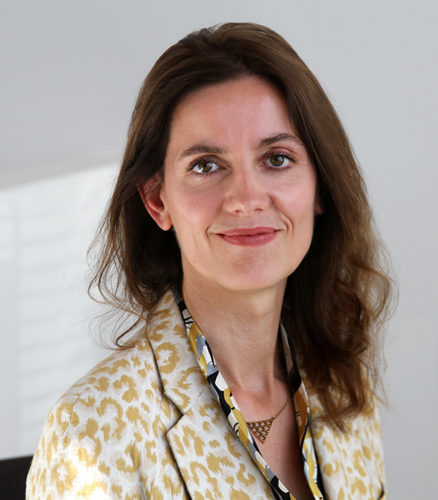 Rebecca Wilson is the Chief Curator and VP, Art Advisory at Saatchi Art. She was formerly a Director at the Saatchi Gallery, London, where she was instrumental in the launch of the gallery's online presence.
In 2007 she created New Sensations, a prize for art students which identifies and supports the most exciting emerging artists in the UK.
Prior to joining the Saatchi Gallery, Rebecca worked for 14 years in book and art magazine publishing: she was editor of ArtReview, and before that deputy editor of Modern Painters. She has over 15 years of experience working with emerging artists.